Dogs often have very little control over their environment. We decide when to feed them, when to walk them and when to play with them. Research tells us that animals who have control over their environment are happier and healthier. If we can give our dogs choices it...
read more
Services
We offer a range of services from puppy preschool class, dog training classes for all levels. Private dog training is available as well as phone advice. We specialise in behaviour problems and conduct training for those who have council orders.
Click Book a class for more information or contact us via email or phone.
Getting a new puppy? Call us
Puppies can be hard work so set them up for success by starting training early.
Need dog training? Book a class
Our classes are small with lots of individual help and assistance.
Behavioural problem? Contact us
If your dog's behaviour is causing family tension, is embarrassing, irrational or impacting on the life of the dog it is time to get help.
We can provide solutions to all your dog's needs.
Subscribe to our Newsletter
Our philosophy
Our programs are based on scientifically proven positive reinforcement methods and endorsed by the Australian Veterinary Association and the RSPCA. The effectiveness of our training is enhanced by the relationship we have with our animals. Positive reinforcement protects that relationship so we build the trust or emotional bank account with our dog.
This method is not about food bribing but about catching the right behaviour, setting up the environment to allow the right behaviour to occur and rewarding with anything the dog likes; food, toys, games, petting or kind words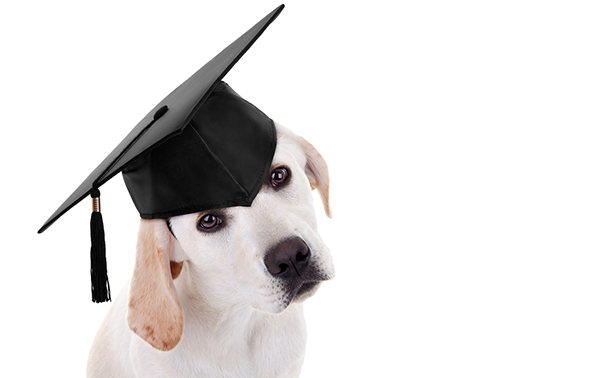 Positive Dog Training offer multiple levels of training including Puppy Preschool, Basic Dog Manners and a Premium Adolescent Dog Training Package.
Included in our Puppy Preschool & Basic Dog Manners classes is an opportunity to upgrade to include a private 1hr session in your own home to address your individual needs.
Canine Good Citizen™ Award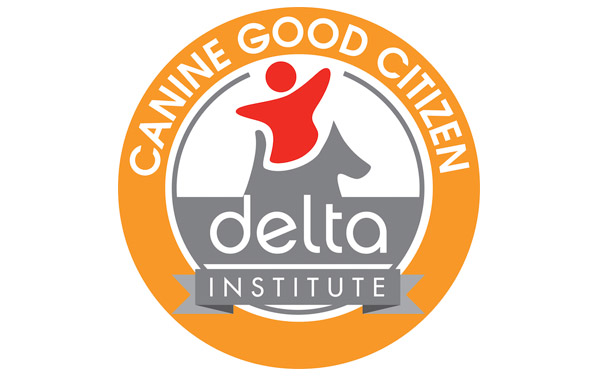 Positive Dog Training offers you the opportunity to have your dog certified as a Canine Good Citizen™.
The Canine Good Citizen™ program is dedicated to a better tomorrow for dogs we love, and to safeguard their future and the invaluable contribution they make to our quality of life'. People Pet Partnership Australia 1993.
Learn more about the Canine Good Citizen Award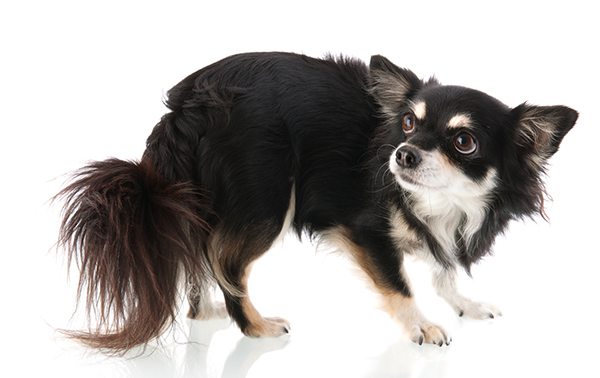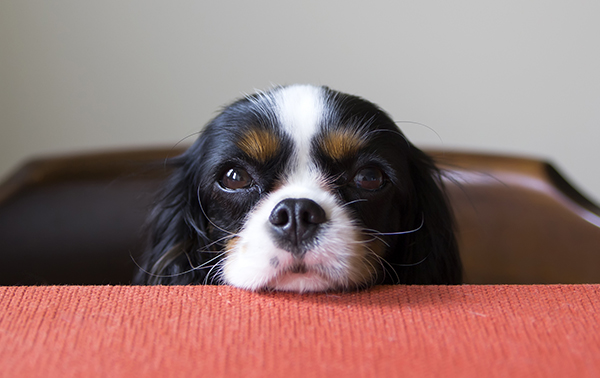 Classes do not suit everyone due to busy schedules and family commitments. If you are time poor book private training. One of our qualified trainers will come to you on schedule that suits your needs.
Learn more about private training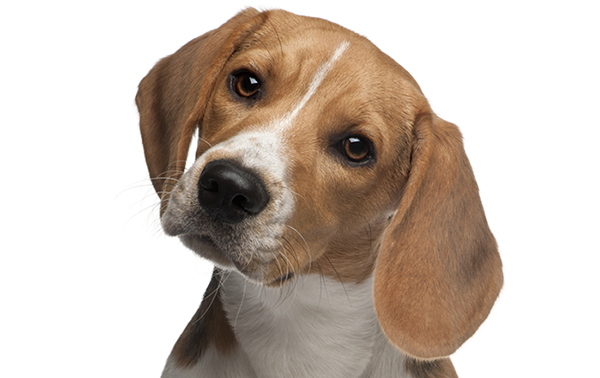 If you are time poor let a professional train your dog or puppy.
We will tailor a training package to your dog and provide you with a report after each session. Available two three or four times per week.
Start training your dog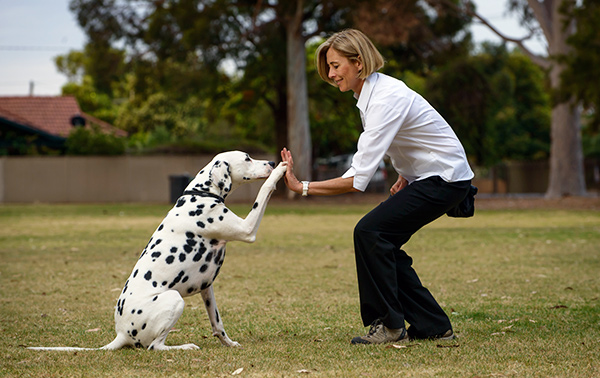 Sharon Crichton is the trainer and behavioural consultant for Positive Dog Training. Together with her experience team of trainers your dog training issues and problems can be addressed.
Meet the Positive Dog Team
Foobler $49.95– Interactive Food Puzzle. The timer dispenses food throughout the day.
KONG Cozie Med $12.95 – Toys can be used to reinforce good behaviour.
Starter Platinum Training Pack $185.00 – treats, bull chews,leads, treat bag and interactive toys.
Freedom No Pull Balance Harness from $42.00 – available in nine colours.
Sharon and her team were very approachable and always willing to give one on one assistance.
This course was recommended to us by a neighbour and we would definitely recommend to others.
They reinforced all basics dog manners and showed how to expand these into situation where there is more distractions. Sharon and Tam were excellent and very patient. I would recommend this course to anyone.
The best thing about the course was the socialisation, the stimulation and learning how to train our dog. My expectations for the course was certainly met and the instructors were excellent. The course was great value for money.